Parts of Your Condo that Need Renovation to Boost Value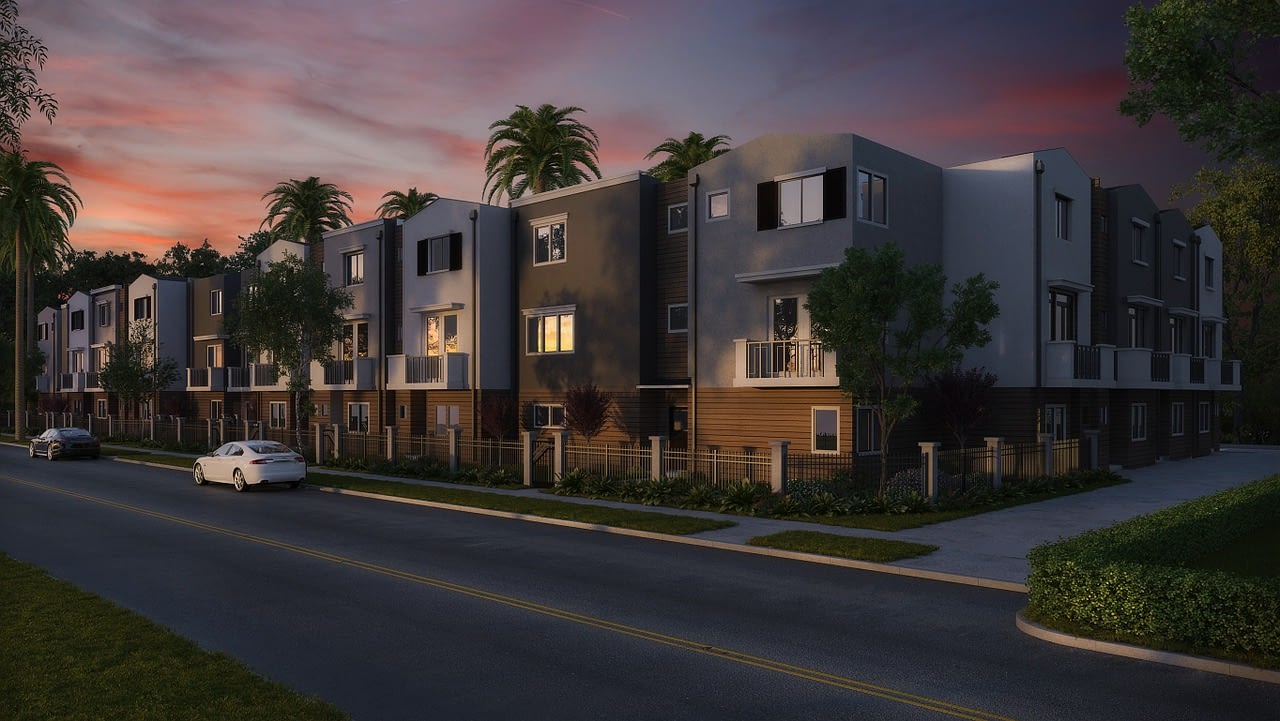 A condominium (condo) is a privately-owned townhouse that is part of a high rise building with many other alike houses. They usually have common areas such as gym, playing grounds, swimming pools, elevators, and gazebos. The benefit of having an online firm that deals with condos is that you have the alternative to go see their homepage and weigh your different options. This saves you the hassle of visiting different condos in-person to know what is offered. If you happen to own a condo that you intend to rent out or sell in the future, it is essential to consider renovating the following spaces to boost the value of your property.
Balcony
Many condos have balcony areas; the balcony should be an area to relax as one catches a smoke, meditates, or just breathing fresh air. Renovating it by including chairs, a coffee table, and a grass carpet will be a sure way to boost up the value of your condo.
Walls
There is an instant improvement that comes with painting your walls with a new coat. The shades should be not only new but also appropriate according to the mood you are trying to set in each room. Warm colors are known to be relaxing, such as blue. Bright colors are associated with youthful energy.
Floor
According to the target market that you intend to attract, the floor plan should have either tiles, marble, or wooden pallets. There is nothing as unfortunate as having an ugly floor; it is hard to hide and might be the first thing someone notices when they enter your house.
Washrooms

The washroom is a crucial area that should be well designed to give maximum comfort. An excellent way to brighten up the bathroom is by ensuring the tiles are of good quality, the toilet bowl and sink must be of the same color, a nice tissue paper holder, a mirror and good lighting. This will be the ultimate washroom aesthetic.
Curtain rails
Rails that hold the curtain in place are essential to bringing a house to life. It may be a small investment to make but will boost up the value of a home in a subtle way. Ensure that the color is either black, gold, or silver, avoid bright colors.
Doorknobs
Every room has to have a door. The doorknob accentuates the door and overall room appearance. Gold door knobs are a good recommendation since they are synonymous with royalty. Silver is a close contender but needs to be regularly maintained.
Kitchen wardrobes
Lastly, the kitchen wardrobes should also be on this list. A vibrant color such as dark brown should be good to settle on. However, one should be free to play around with different themes according to their tastes.
Condominiums are excellent real estate properties to sell, buy, or rent out. Therefore, attention to the details above should be followed to increase the value of such properties significantly.